Press
We are working hard to reinvent the way we celebrate here in Key West, and invite you to see what others have to say about this unique experience!
Key West's Full Moon Experience Feeds the Spirit and Rocks the Beach
Key West is internationally famous for its Sunset Celebration, an eclectic gathering of artists and street performers and their fans, that takes place each evening overlooking the water at Mallory Square.
One Key West resident, however, believes the monthly full moon is equally deserving of celebration — and he's renowned for staging Full Moon Experience gatherings on Higgs Beach, beside the Atlantic Ocean, that are becoming more popular each month.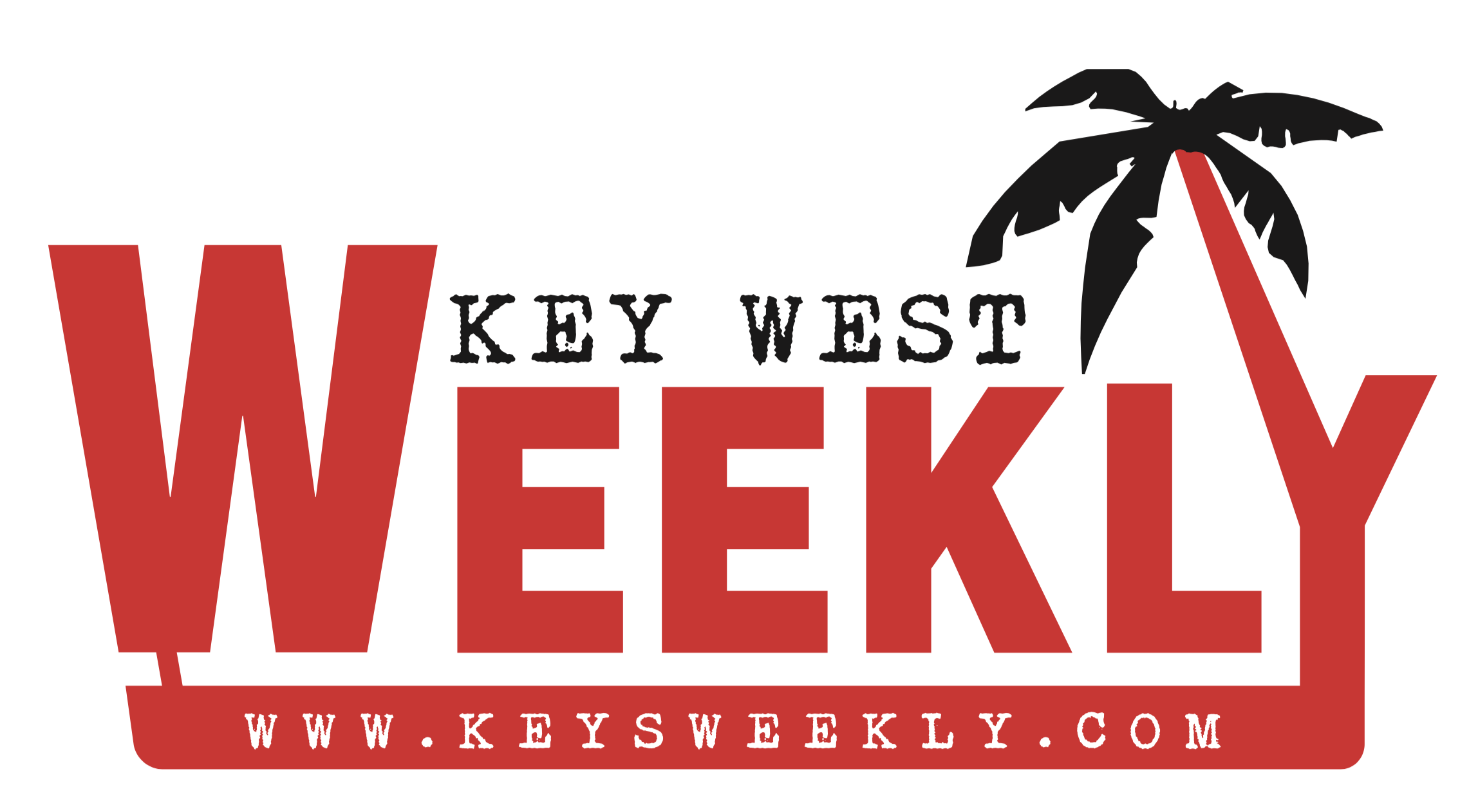 GETTING LUNAR – FULL MOON EXPERIENCE SET
Scott Gerke thrives on providing an "experience" to Key West residents. It began several years ago with the success of his Key West Outdoor Movie series, and he recently embarked on another of his passions—a "Full Moon Experience" that combines music, entertainment and clean fun along the white sands of Higgs Beach.